4 tags
3 tags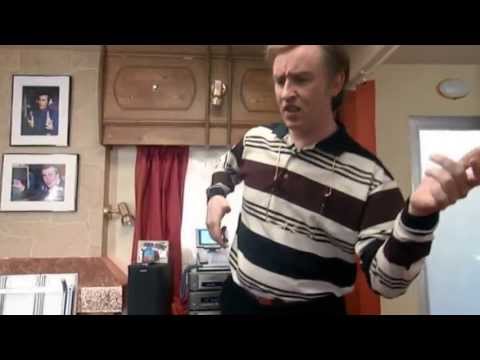 7 tags
5 tags
5 tags
9 tags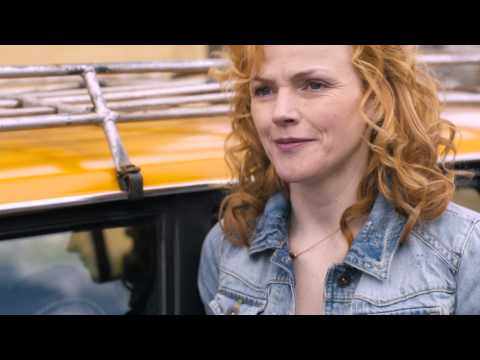 9 tags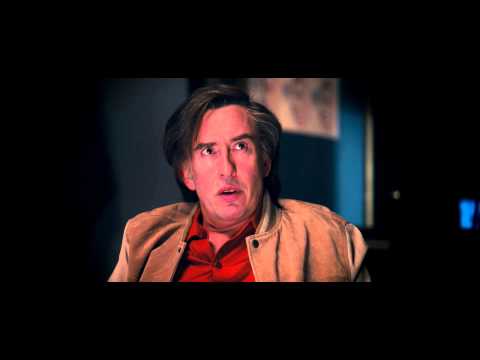 4 tags
"The way to get started is to quit talking and begin doing."
– Walt Disney
4 tags
"If you hear a voice within you say, 'You cannot paint,' then by all means paint,..."
– Vincent Van Gogh
6 tags
5 tags
3 tags
"Creativity is just connecting things. When you ask creative people how they did..."
– Steve Jobs
7 tags
5 tags
4 tags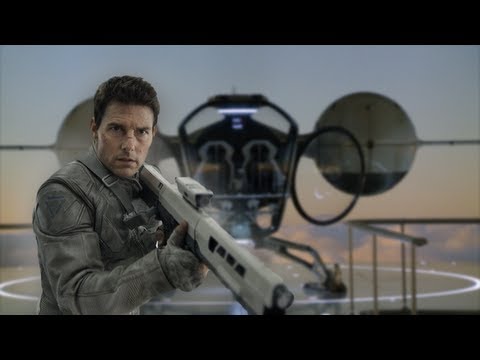 5 tags
"Filmmaking is a chance to live many lifetimes."
– Robert Altman
3 tags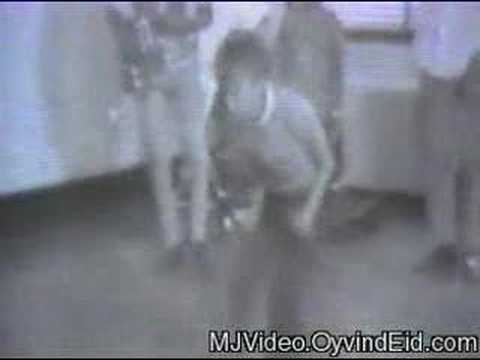 5 tags
"Things are always better in the morning."
– Harper Lee (To Kill A Mockingbird)
13 tags
20 tags
Watch
"Have You Seen Simon?" is a 13 min short English comedy mockumentary written & directed by James Cooper. Starring Simeon Willis as the film's protagonist Simon Samuels, the film was shot in London, England - in part at the famous Ealing Studios (Downton Abbey, Shaun of the Dead, The Ladykillers). Development work is currently underway on future incarnations of the Simon...
7 tags
8 tags
3 tags
5 tags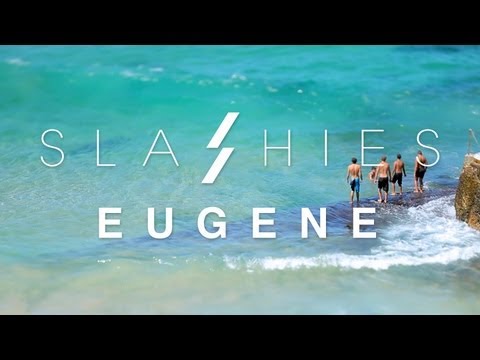 7 tags
5 tags
4 tags
Watch
For some reason I really like this. I think the reason is the surf… and the super 8. Also, Lovin' Saturdays Surf NYC website these days: http://www.saturdaysnyc.com
4 tags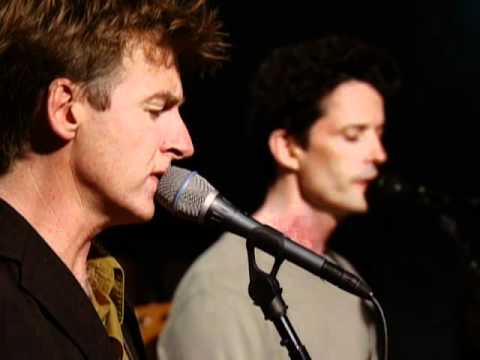 7 tags
Observation
If I don't drive around the park, I'm pretty sure to make my mark. If I'm in bed each night by ten, I may get back my looks again, If I abstain from fun and such, I'll probably amount to much, But I shall stay the way I am, Because I do not give a damn. - Dorothy Parker.
3 tags
3 tags
"Let go or be dragged."
– Zen proverb.
11 tags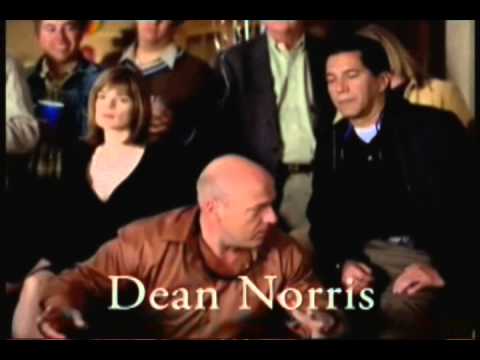 2 tags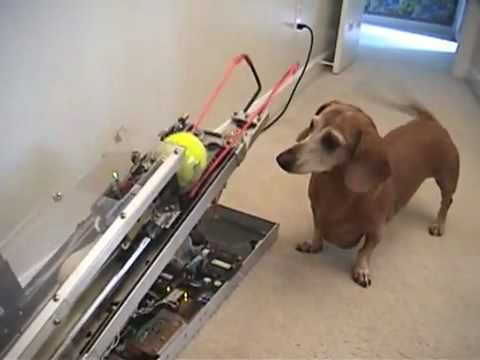 5 tags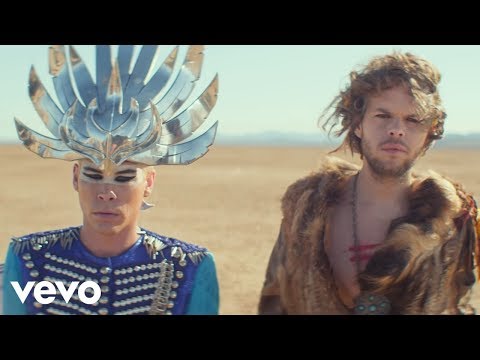 2 tags
1 tag
4 tags
4 tags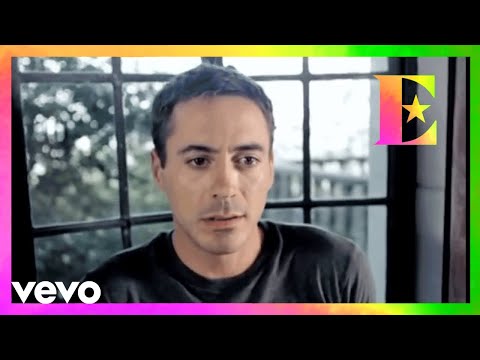 5 tags
The City's Love
For one brief golden moment rare like wine, The gracious city swept across the line; Oblivious of the color of my skin, Forgetting that I was an alien guest, She bent to me, my hostile heart to win, Caught me in passion to her pillowy breast. The great, proud city, seized with a strange love, Bowed down for one flame hour my pride to prove. - Claude McKay
5 tags
Magic Lantern?
Just quickly, any Canon 5D MKII users out there who have had any problems once loading magic lantern? Looks like pretty much good reports all 'round. Yes, I have the firmware update. Any advice appreciated! #filmmaking
8 tags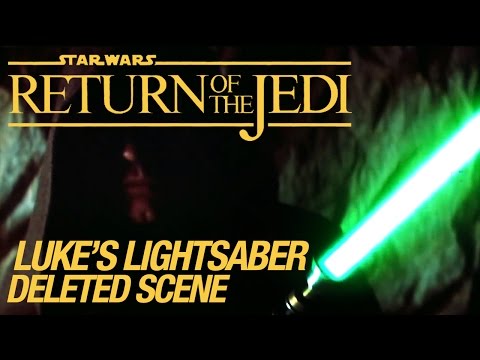 4 tags
6 tags
6 tags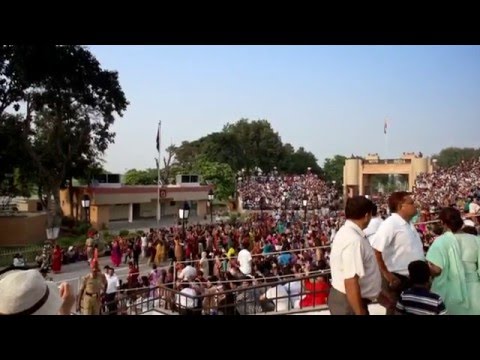 1 tag
4 tags
9 tags
7 tags
8 tags
5 tags